Following Sally Bloomfield's statement that "this sheriff is riding off into the sunset" and she will not be a part of the much anticipated 2020 return of Real Housewives of Melbourne, Jackie Gillies has announced today that she also will not be returning.
Jackie and her husband, Silverchair drummer, Ben Gillies, have been with the franchise since season one. The couple have remained fan favourites since the beginning.
We're so sad to see Australia's no. 1 psychic leave our screens, but the next step in her journey is elsewhere and is undoubtedly bright. These are a few things we'll miss most about Jackie Gillies:
Jackie is always living in the moment – she loves break-dancing, singing, attending parties and checking out live music – often with her husband by her side. Everyone knows that if Jackie is going to the party, you're going to have a night to remember.
She is unapologetically herself. Jackie wears her heart on her sleeve and has an nonexistent poker face. She can't stand to see injustice or – we'll say it – a bully. She has never been afraid to step in when she believes someone is being dishonest and she does not mince words while doing it.
Jackie uplifts everyone her around with her personal mantra: "shine, shine, shine".  As Australia's highest profile professional psychic, her positive outlook and proven history of connecting people to their dead loved ones has seen her talents in high demand.
She shares her uplifting abilities, guidance and inspiration with people around the world. She took her story on the road with the 2018 sold out Shine It Up tour. Over the years, she has given readings to multiple housewives, including Sally Bloomfield and Susie McLean.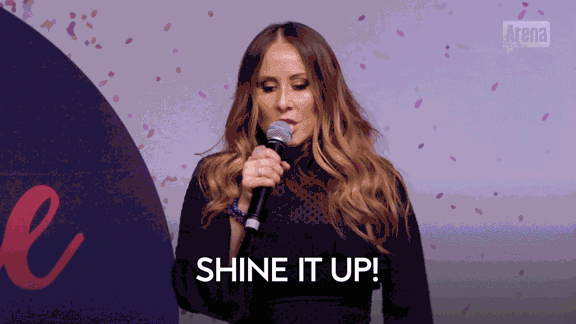 Aside from her career as a psychic, Jackie and Ben also run their own very successful company, La Mascara ready-to-serve cocktails. In season 4, she mixed business with pleasure and invited the Melbourne ladies to join her on a work trip to Mexico. While there, some ladies maybe had a little too much fun and a bit too much tequila – *cough* Janet *cough*.
She is a ride or die friend who loves deeply. Jackie has always stood by her besties Janet and Chyka. Throughout the show, she absolutely refused to let outside rumours – from certain other housewives, maybe… – impact her important friendships.
We'll also miss witnessing the super-sweet love Ben and Jackie share. Their romance is nothing short of a fairy tale. Reconnecting 14 years after they first met at TAFE, these childhood sweethearts tied the knot in 2010 and both confessed to having dreamt about being together. "The angels always know"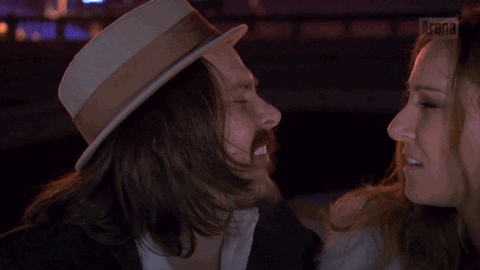 So, who is in the RHoMelbourne season 5 cast? We'll make our official full cast announcement very soon! Stay tuned!